We guarantee 100% consumer loyalty on the entirety of our nursery and landscaping administrations.
East Coast Synthetic Turf Resources, based in New Jersey, offers top-quality synthetic turf and hardscaping solutions to customers throughout the East Coast. With years of experience in the industry, our team of experts provides personalized, professional products and services to enhance the beauty and functionality of outdoor spaces.
From landscaping to hardscaping, we offer a wide range of top-quality products manufactured with environmentally-friendly practices and designed to last. Our team of skilled technicians provides professional installation to ensure optimal performance for years to come.
Ideal for sports fields, commercial landscaping, and residential lawns, our synthetic turf and hardscape products offer a low-maintenance and cost-effective alternative to natural grass.
Enhance your outdoor spaces with the help of East Coast Synthetic Turf Resources. Contact us today to learn more about our products and services.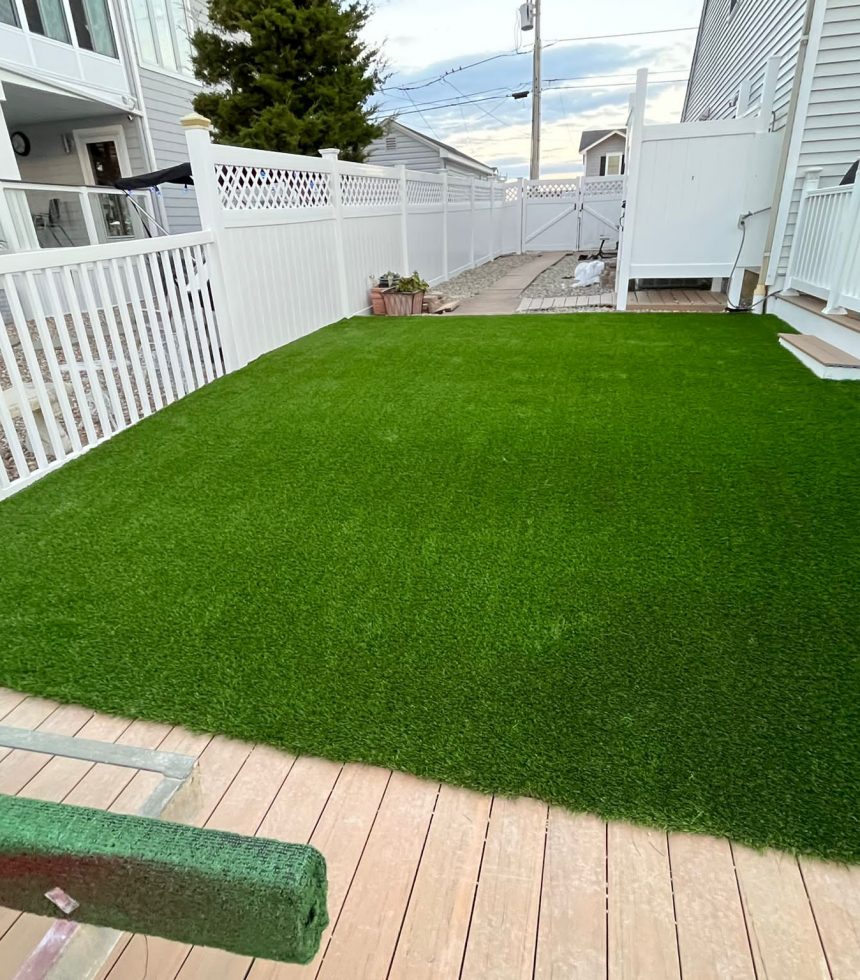 We help to design your residential and commercial landscape with most cost effective manner.